Andrea over at Keepin' It Thrifty, featured Vintage Rust Etsy shop on her blog last Wednesday. Vintage Rust is giving away a necklace. The contest ends 4/25/12 at noon time. Sorry I waited until the las minute to share this. Part of the chance to win the necklace is to blog about it. Well I really cheated and "stole" Andrea's whole blog. But it explains everything and showcases the jewelry so nicely. I thought since she did such a good job, who was I to mess it up, lol. So check out Andrea's blog below. Actually check out Andrea's blog all the time. You can find her on my sidebar. And make sure you check out Vintage Rust on Etsy. She make some of the most awesome, unique jewelry you will ever find. And her prices are unbelievable. So go on, yeah, you, go check them out. Don't lallygag here....I have nothing else to offer. You're gonna miss out on some good deals, ideas, and fun. Now go, GIT!
Today I'm featuring a sweet friends Etsy shop,
She makes lovely vintage inspired handmade jewelry.

Last christmas I was trying to think of something more personal to make my family for a gift besides the usual gift card. I thought that personalized jewelery would make a perfect gift. My family loved my jewelery so much that they suggested that I start selling it. That, combined with more compliments provided the inspiration that I needed to start my own etsy store! I started with vintage and steampunk pieces and have quickly taught myself how to do wire wrapping and now I am deep into making resin pieces, which I really enjoy. I hope you enjoy looking at my pieces and thank you!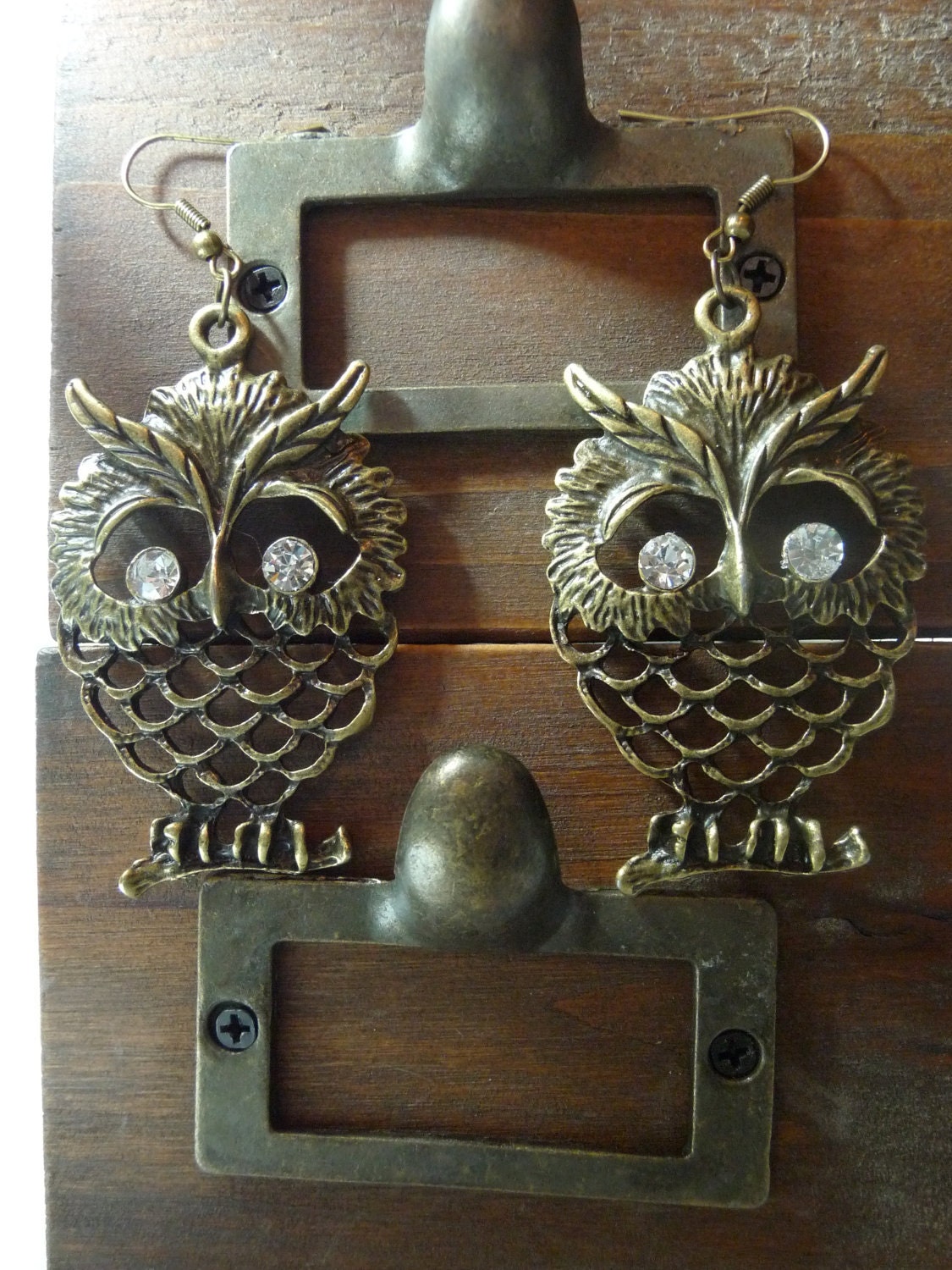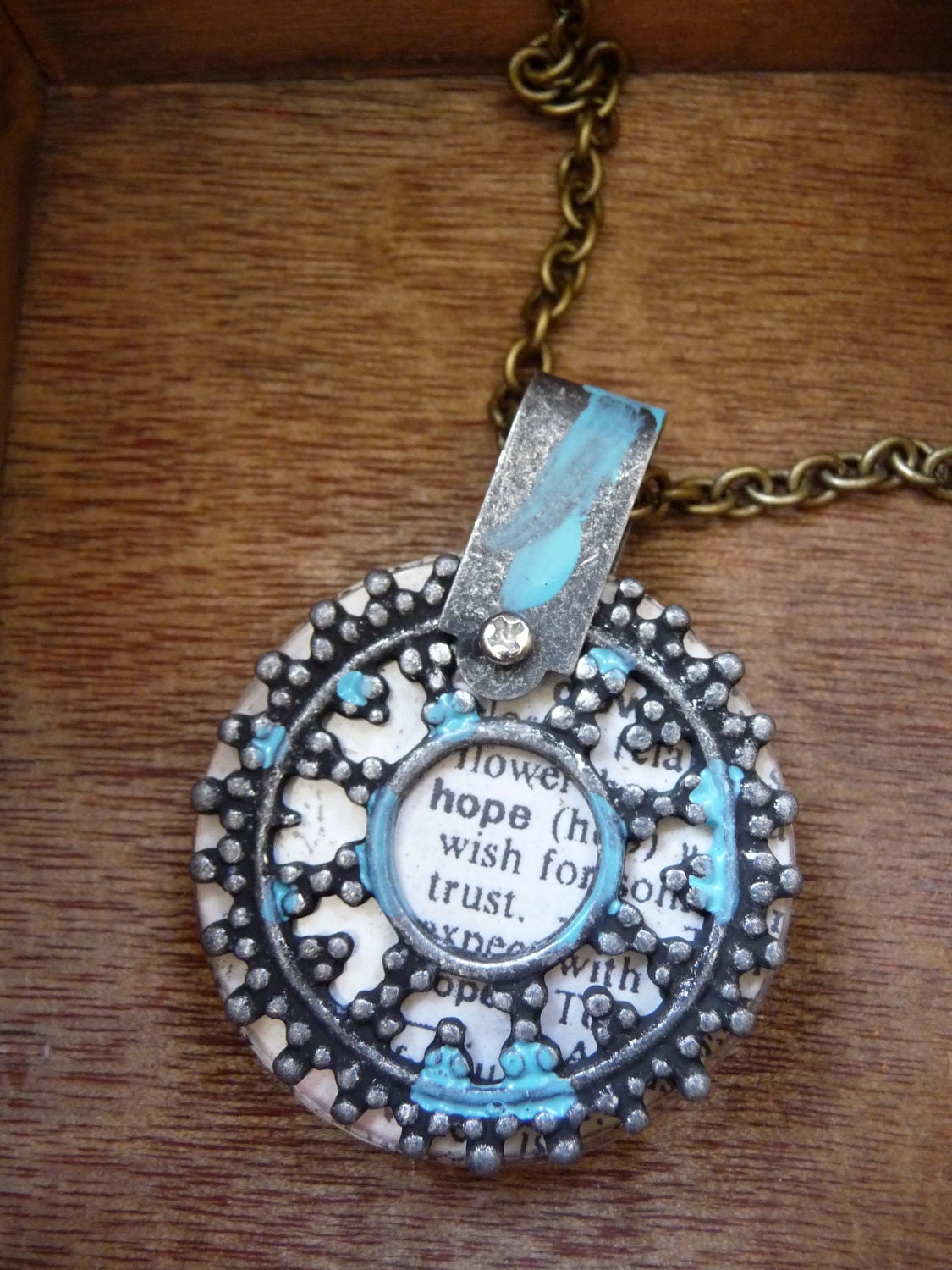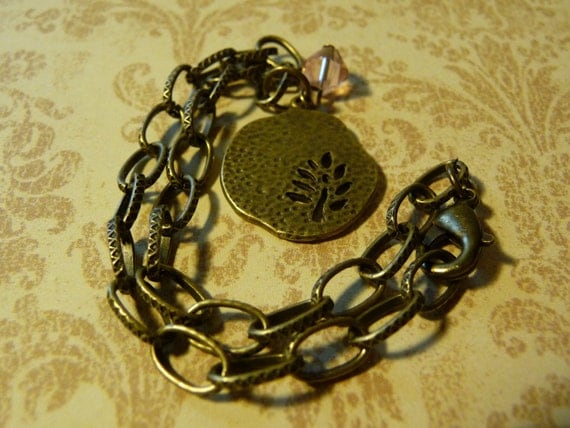 Kristina is giving one lucky Keepin It Thrifty reader a custom made teacup necklace.
Head over to
Vintage Rust
on Etsy and tell me what your favorite piece is.
Become a blog follower of Keepin It Thrifty
Blog, Tweet, or Facebook share about this giveaway.
Make sure you comment for each entry you do!
Giveaway ends on Wednesday, April 25 at 12pm EST
**** Simply enter code: thrifty15off and enjoy 15% off your purchase****
Good Luck!